For ages 5+ 
Not suitable for children under 4 years. Sphero SPRK Edition contains a functional sharp pencil – for use under direct supervision of an adult. Take extra care during unpacking and use.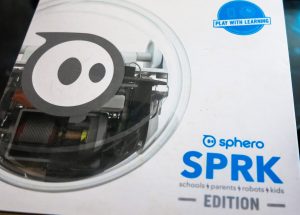 Combine simple commands like roll, flip, spin, and color change to create more complex instructions for your robot to follow.
Text-Based Code Viewer After combining commands, see the code and use this as a foundation to learn more about programming.
Download the SPRK app to your device from the Play store or App store
Sphero Play to drive and play with the Sphero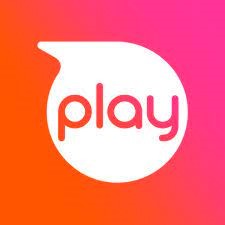 Sphero Edu to use coding with the Sphero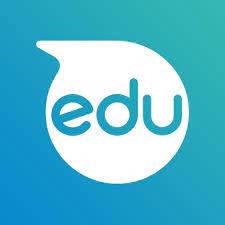 How to use: